The work of the "pool maintenance" is changing rapidly. These days, it takes more than a bucket of chlorine and a scrubbing brush to maintain a pool of multiple standards customers expect.

The endless pool (Infinity Pools) separate location very suitable for underwater fun. These are man-made ​​pool for entertainment purposes, but there are some very special.
Swimming pool and the water is often absorbed places because direct contact with water and the solution. Therefore, waterproofing and swimming pool water is inevitable. Waterproof to water leakage to the outside, resistant to water and dirt.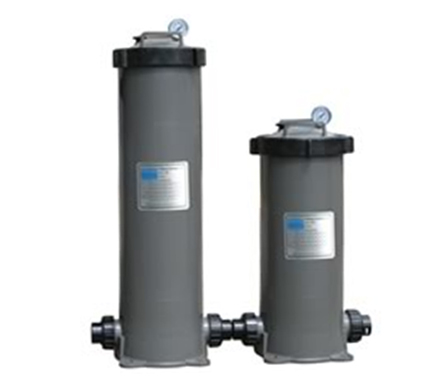 Trimline cartridge filters are compact, economical filters designed to effectively filter out suspended solids from your pool. Trimline pleated filter cartridges are fabricated from pleataed reusable polyester. The media has been pleated to provide a large surface area to maximise its capacity and decrease filter maintenance. • Simple maintenance • One piece mould construction • 10 year warranty (5 full + 5 pro-rata) tank warranty & 1 year on all other components.