The work of the "pool maintenance" is changing rapidly. These days, it takes more than a bucket of chlorine and a scrubbing brush to maintain a pool of multiple standards customers expect.

The endless pool (Infinity Pools) separate location very suitable for underwater fun. These are man-made ​​pool for entertainment purposes, but there are some very special.
Swimming pool and the water is often absorbed places because direct contact with water and the solution. Therefore, waterproofing and swimming pool water is inevitable. Waterproof to water leakage to the outside, resistant to water and dirt.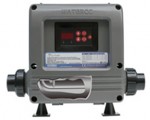 Digiheat inline electric heaters are versatile and easy to use. Digiheat electric heaters incorporate the latest technology, advanced composite materials and inbuilt safety devices for long lasting dependability. Its heating elements are Polymer Coated for outstanding corrosion resistance and improved heating efficiency.
• Digital temperature management & self diagnosis
• Simple 4 button programming.
• Streamline weather proof housing
• Easily installed on the floor, wall or along pipe work.
• Available in sizes 4.8 & 6.0 kW for single phase 240Volts Available in sizes 18 & 24 kW for 3 phase 415Volts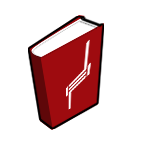 cms_1348130221.pdf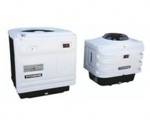 The latest advancement in swimming pool heating, Electroheat heat pump extracts latent heat from the surrounding air, intensifies it and transfers it to your swimming pool. Electroheat heat pumps are an energy efficient way to heat your pool and extend your swimming season.
Energy efficient heating
Temperature management & self-diagnosis
High density titanium heat exchanger
Weather proof cabinet
Titanium Heat Exchanger
5 (2 full +3 pro-rata) year warranty for residential installations and a 1 year warranty for commercial installations.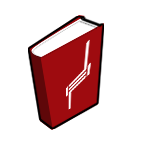 cms_1348130303.jpg