The work of the "pool maintenance" is changing rapidly. These days, it takes more than a bucket of chlorine and a scrubbing brush to maintain a pool of multiple standards customers expect.

The endless pool (Infinity Pools) separate location very suitable for underwater fun. These are man-made ​​pool for entertainment purposes, but there are some very special.
Swimming pool and the water is often absorbed places because direct contact with water and the solution. Therefore, waterproofing and swimming pool water is inevitable. Waterproof to water leakage to the outside, resistant to water and dirt.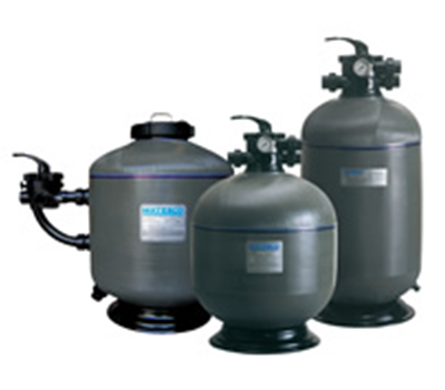 Micron fibreglass filters are known throughout the industry for their impressive performance and reliability. Manufactured from the highest grade of non corrosive materials and applying the latest in fibreglass winding technology, Micron fibreglass filters are designed and built for many years of trouble free operation. • UV and corrosion resistant • Hydraulically balanced lateral configurations • Pressure rated at 250 kPa • Top Mount, Side Mount and Deep Bed configurations • 10-year tank warranty and 1-year warranty on all other components. Commercial installations are covered by a 5-year (1 full 4 pro-rata) tank warranty.