The work of the "pool maintenance" is changing rapidly. These days, it takes more than a bucket of chlorine and a scrubbing brush to maintain a pool of multiple standards customers expect.

The endless pool (Infinity Pools) separate location very suitable for underwater fun. These are man-made ​​pool for entertainment purposes, but there are some very special.
Swimming pool and the water is often absorbed places because direct contact with water and the solution. Therefore, waterproofing and swimming pool water is inevitable. Waterproof to water leakage to the outside, resistant to water and dirt.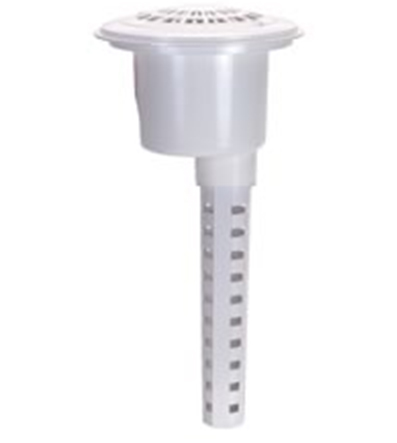 Waterco Main Drains are manufactured using the highest quality, impact resistant thermoplastic (ABS plastic). Main Drain incorporates a Hydrostatic valve. This valve will safeguard and stop your pool from lifting out of the ground or "popping" when the water level is low or when there is water under the pool. The long ground water spear detects underground water at a greater depth and causes the hydrostatic valve to release it before it can build up to a level that may damage your pool. Waterco Main Drains are available in white and beige.
cms_1348129723.jpg