The work of the "pool maintenance" is changing rapidly. These days, it takes more than a bucket of chlorine and a scrubbing brush to maintain a pool of multiple standards customers expect.

The endless pool (Infinity Pools) separate location very suitable for underwater fun. These are man-made ​​pool for entertainment purposes, but there are some very special.
Swimming pool and the water is often absorbed places because direct contact with water and the solution. Therefore, waterproofing and swimming pool water is inevitable. Waterproof to water leakage to the outside, resistant to water and dirt.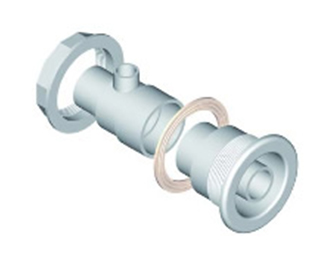 Waterco Swimjets are a high performing jet, designed to create an endless resistant current to swim against. • Flush mounted jet propulsion system • Capable of creating a current up to 340 litres per minute. • Can be installed in any type of pool. .